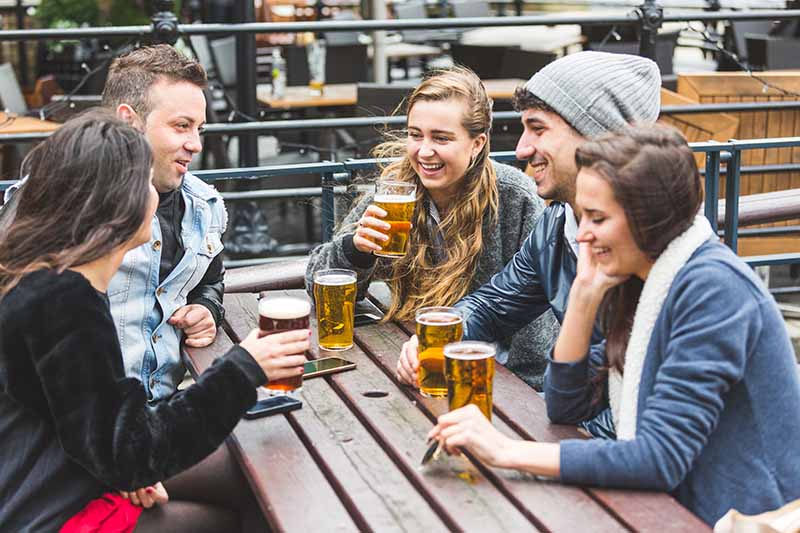 All about London Pubs
.
London is the home for more than 4000 pubs, and they are all attraction points. You can find any Londoner having a drink with friends after work, enjoying Sunday roasts, and enjoying life in a London pub.
You'll find lots of great pictures in our Instagram account and website, articles about pub culture, guides for pub crawling, and information about what is going on in the pubs.
Is it just beer?
.
TL;DR : No
Even it is not just the drinks. Pubs mean social life, having great food, quizzes and meeting new people. You don't have to drink alcohol to enjoy a pub in London. All pubs serve soft drinks.
Get there with friends, or single: Eventually you'll enjoy drinks, meet new people, enjoy great food, and enjoy the overall culture.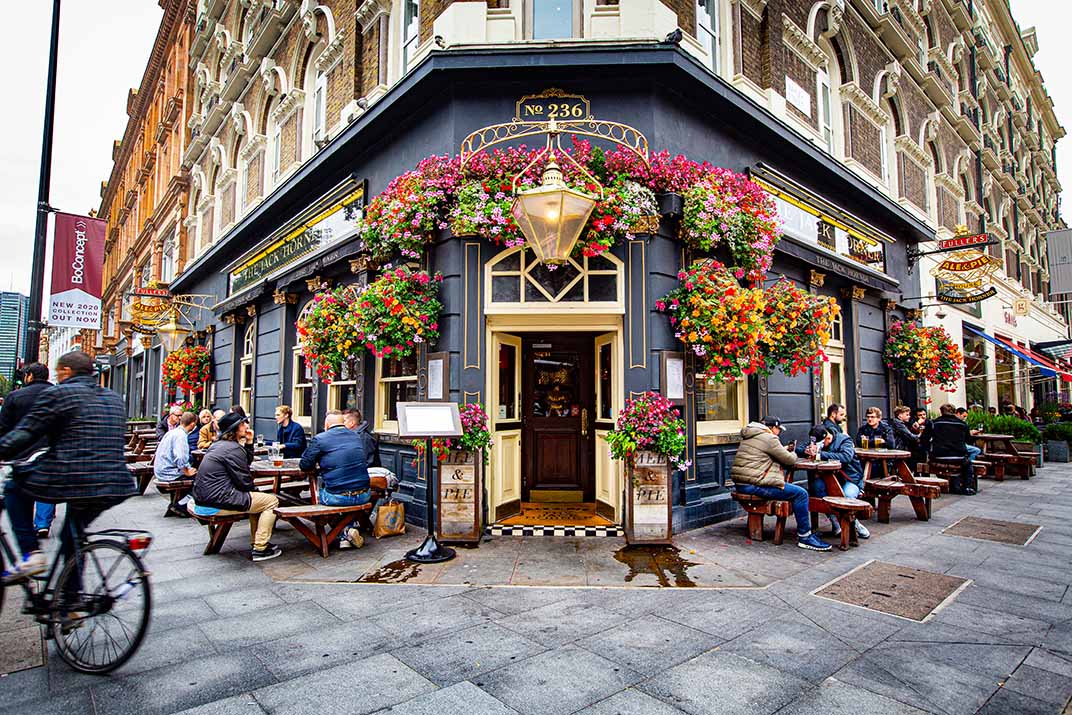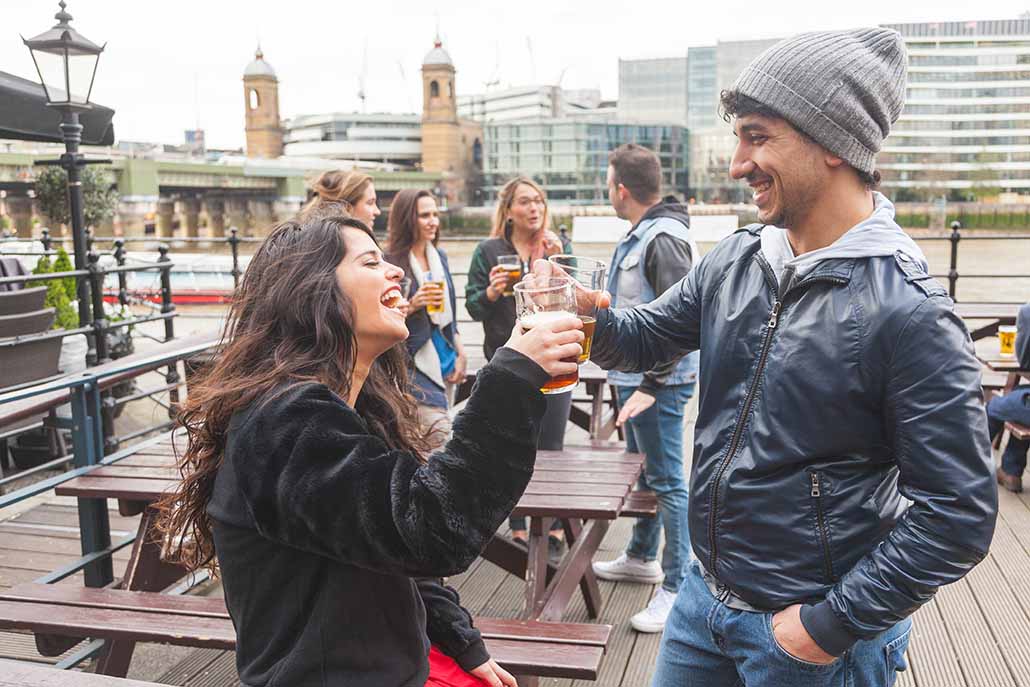 Pub Crawling
.
There are thousands of pubs, so why just stick to a few of them? You can enjoy both guided and non-guided pub crawling in all parts of London, with various themes. A crawl around Thames, Covent Garden, or Camden Town will help you love London more!
Read More